News
— October 2020 —
On October 24, I'm pleased that I will be joining The Future is You and Me, for an online roundtable conversation with artists Nisha Patel, Elsa Robinson, and Tiffany Shaw-Collinge.
We'll gather to share stories about the diversity of ways we have shaped and navigated creative lives. The Future is You and Me: Edmonton Edition is a free workshop-series, by and for BIPOC womxn and nonbinary artists and cultural workers, hosted by The Future is You and Me, in partnership with the Mitchell Art Gallery. Learn more and register online.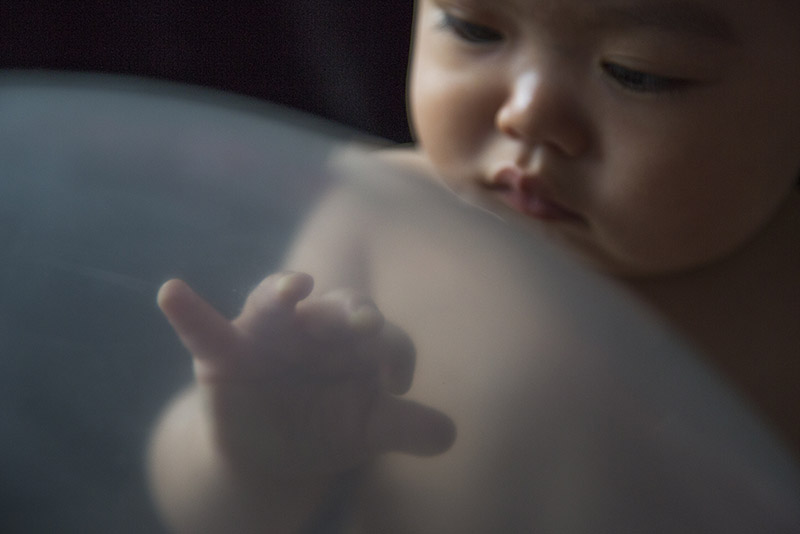 As well, the panel discussion and new artwork I organized and created for The Future's Future Forum is now also up online. Both/and: Artist-parents in conversation + a performance was due to take place as part of a one-day symposium for BIPOC women and non-binary artists and cultural workers in March in Vancouver but was cancelled due to the COVID-19 health crisis and moved to an online format.
Please take a look at the stirring written pieces and the Q&A with the artists. My gratitude to Jackie Wong, Hiromi Goto, Meghna Haldar, Sandeep Johal, and Damla Tamer for joining me in this conversation around the intersection of art-making and caregiving.
— September 2020 —
I have published a new text piece, Some forms, on Medium. It is a look at whiteness and the diasporic self through my recent experiences of pregnancy, labour, and early parenthood.
In Vancouver's Chinatown, my three accordion postcard sets and common wealth one continue to be available for sale in-person at Centre A: Vancouver International Centre for Contemporary Asian Art and, for a limited time only, in Chinatown House's online shop. Support both these wonderful neighbourhood organizations as well as other local artists and creators.