News
— February 2020 —
My poster commissioned by the Graphic History Collective for their Remember | Resist | Redraw project is now up on their website. My illustrated poster and essay focus on the 1922-23 school strike that Chinese students and the Chinese community led against segregated schools in Victoria, BC.
I uncovered this new-to-me history when working on my RRR proposal and was blown away by the sheer amount of resistance and solidarity in the Chinese community there and across BC. Since then, I have heard from many folks that this incident has also been unknown to them, as well as a friend whose late father in fact attended Victoria public schools at the time of segregation.
I'm so appreciative for this opportunity to work with GHC after following their work for many years! Please visit them for more illustrated radical history about so-called Canada.
Presented by the Vancouver Art Gallery and the Institute of Asian Art on February 22, I'll be giving an artist talk tracing the intersection of race and food alongside my diasporic journey as a Chinese-Canadian immigrant and settler, exploring how it has shaped my art practice. I will be joined for a conversation with Public Programs Coordinator Stephanie Bokenfohr and IAA Programming Assistant Lynn Chen. In celebration of the Year of the Ox, we invite all attendees to share their family traditions or recipes in the chat or live on Zoom. You are also welcome to bring a dish that is special to your culture, and, together, we'll eat and share memories. Register now.
An archive of this video recording can now be found on Vimeo:
— January 2020 —
This February 3, I will be speaking with the co-founders of Vancouver Artists Labour Union Co-operative — 溫哥華藝文工會合作社 (VALU CO-OP) and Love Intersections, David Ng and Jen Sungshine, about United Aunties as part of their new Hot Pot Talks series.
Founded in fall 2020 and an extension of my practice, United Aunties is a market that features a curated selection of local art and crafts in Vancouver's Chinatown. We'll get to talk about why Aunties began and also highlight the role of aunties, care, and labour in our communities.
Tickets are free. Register through Eventbrite for all dates. Other Hot Pot Talks guests include Kai Cheng Thom, The Dumpling King, Teabase (Toronto), Aiya Collective (Edmonton), Karen Tam …and more! <3
An archival of this video recording can now be found on YouTube:
— October 2020 —
On October 24, I'm pleased that I will be joining The Future is You and Me, for an online roundtable conversation with artists Nisha Patel, Elsa Robinson, and Tiffany Shaw-Collinge.
We'll gather to share stories about the diversity of ways we have shaped and navigated creative lives. The Future is You and Me: Edmonton Edition is a free workshop-series, by and for BIPOC womxn and nonbinary artists and cultural workers, hosted by The Future is You and Me, in partnership with the Mitchell Art Gallery. Learn more and register online.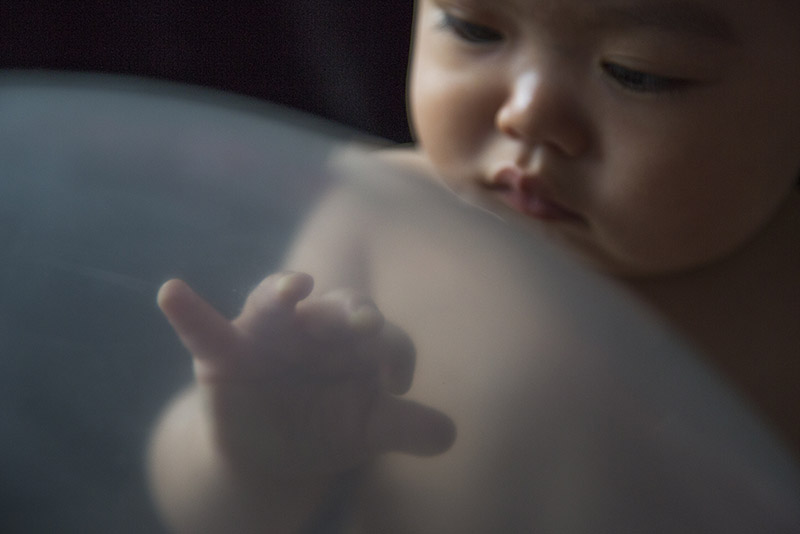 As well, the panel discussion and new artwork I organized and created for The Future's Future Forum is now also up online. Both/and: Artist-parents in conversation + a performance was due to take place as part of a one-day symposium for BIPOC women and non-binary artists and cultural workers in March in Vancouver but was cancelled due to the COVID-19 health crisis and moved to an online format.
Please take a look at the stirring written pieces and the Q&A with the artists. My gratitude to Jackie Wong, Hiromi Goto, Meghna Haldar, Sandeep Johal, and Damla Tamer for joining me in this conversation around the intersection of art-making and caregiving.
— September 2020 —
I have published a new text piece, Some forms, on Medium. It is a look at whiteness and the diasporic self through my recent experiences of pregnancy, labour, and early parenthood.
In Vancouver's Chinatown, my three accordion postcard sets and common wealth one continue to be available for sale in-person at Centre A: Vancouver International Centre for Contemporary Asian Art and, for a limited time only, in Chinatown House's online shop. Support both these wonderful neighbourhood organizations as well as other local artists and creators.